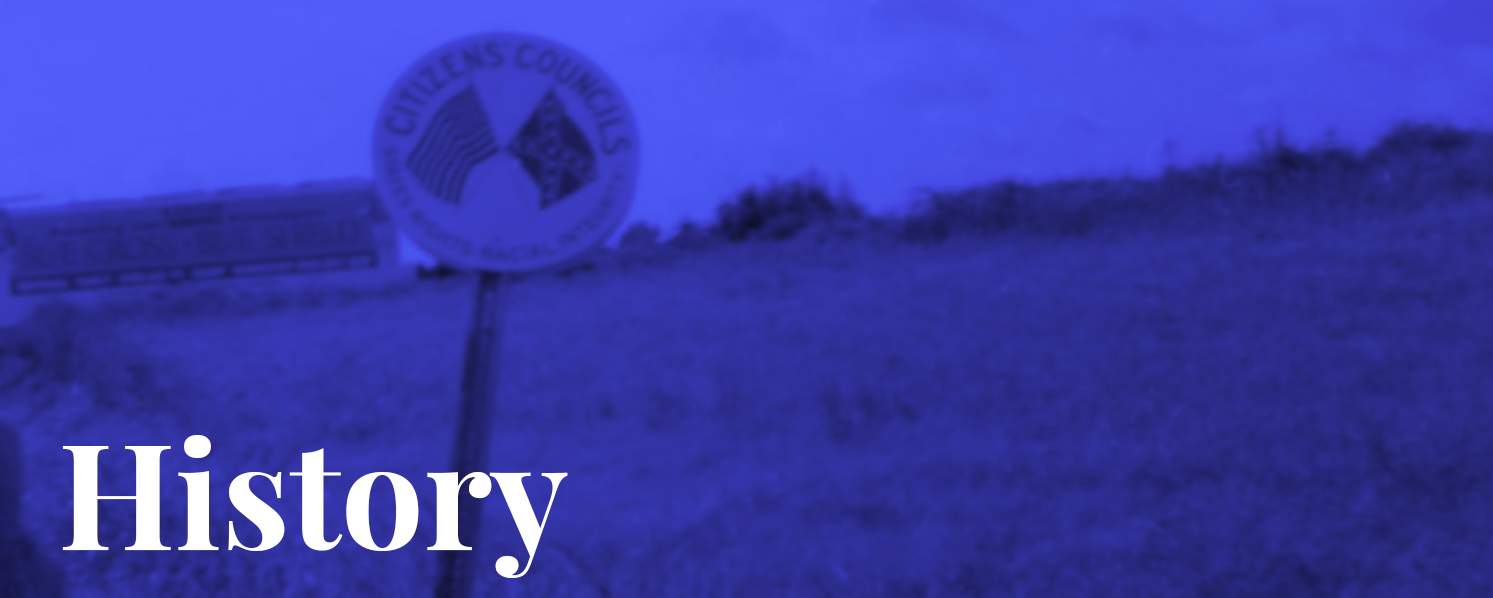 Understanding the Past, Building the Future
When the administration of the Western College for Women opened its campus to civil rights activists in 1964, the institution followed its long tradition of independence and innovation. Young idealistic college students from across the country arrived in Oxford, Ohio training. In 1964, the Mississippi Freedom Summer Project was a key initiative within the Civil Rights Movement. Organizations such as the Student Non-violent Coordinating Committee (SNCC), National Association for the Advancement of Colored People (NAACP), Congress of Racial Equality (CORE) and the National Council of Churches recruited an estimated 1,000 college students from across the United States to travel to Mississippi, shining a national spotlight on conditions there while registering voters, building community centers, and teaching at "freedom schools" in that state.
One college student, Andrew Goodman, and two civil rights activists, James Chaney and Michael Schwerner, were brutally murdered for their activism as they pursued the goals of Freedom Summer in Mississippi. Before going to Mississippi, the student volunteers trained in Oxford, Ohio, at the Western College for Women, for two weeks. This event is considered by scholars to be one of the pivotal events in civil rights history that would eventually reshape the electoral landscape of the United States.
The training for the Mississippi Summer Project took place over two one week sessions. The first week of training, June 14-20 and the second week of Training June 21-28, 1964.
The first session focused on voter registration, and the second session focused on training freedom school teachers. Civil rights lawyers, Mississippi activists, ministers, psychologists, and other experts led sessions to prepare volunteers (primarily college students) for what they would encounter in segregated Mississippi.
CORE – Congress of Racial Equality
NAACP – National Association for the Advancement of Colored People
SNCC – Student Non-Violent Coordinating Committee
Image Courtesy Roland Duerksen Collection, Freedom Summer Text and Photo Archive, Western College Memorial Archives Collection, Freedom Summer Text and Photo Archive