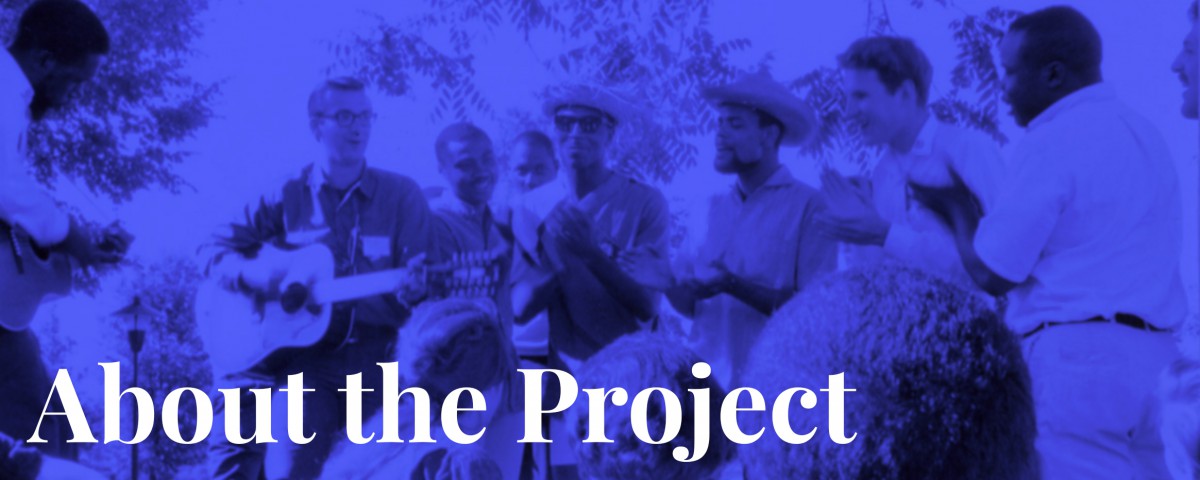 Training for Freedom
A documentary that captures the transformational story of how idealistic college students and black activists teachers came together in a small Midwestern town to find their humanity and the common ground to fight as one in the freedom struggle that would define a nation and alter the course of history.
Weaving intimate personal stories from participants and local residents with critical historical analysis from noted historians and scholars, the clips explore how people from dramatically different worlds broke down barriers of race, class and gender to organize the most comprehensive campaign of the civil rights movement.
In the summer of 1964, volunteers and trainers for the Mississippi Freedom Summer Campaign descended upon the unlikely small, rural town of Oxford, Ohio, to attend a week-long Orientation held on the grounds of the Western College for Women.
Situated against the peaceful backdrop of the remote, pastoral campus, volunteers learned how to register black voters; teach basic math, literacy and black history erased from the segregated public schools; and stay alive using non-violent disobedience tactics and hard learned rules for survival in the most dangerous and violently oppressed state in the Jim Crow South.
The experience not only transformed participants, but also deeply touched many in the local community. Watching the participants prepare to challenge racial discrimination and oppression in the South raised their awareness and desire to confront similar issues in their own backyard; and provided those who saw themselves as far removed from the freedom struggle a chance to get involved and contribute to the movement in seemingly small but highly significant and enduring ways.
As America stands at the next crossroads of the freedom struggle, Training for Freedom remembers the lessons of an unusual time in an unlikely place; and inspires us to never forget that ordinary people can affect dramatic change and make extraordinary history.
Standard lesson plans for social studies, language arts and art classes for school students in grades first to high school. College and adult activities are also available.
Featuring Interviews & Performance Excerpts from
Dr. Ann Elizabeth Armstrong, Associate Professor, Theatre, Miami University, Oxford, OH
Carole Gross Colca, Freedom Summer Volunteer
Dr. Nishani Frazier, Associate Professor of History, University of Kansas
Jim Kates, Freedom Summer Volunteer
Dr. Tammy Kernodle, Professor of Musicology, Miami University, Oxford, OH
Dorie Ladner, SNCC Organizer
Mark Levy, Freedom Summer Volunteer
Miami University Gospel Singers
Dr. Rick Momeyer, SNCC Organizer, Professor Emeritus Miami University, Oxford, OH
Robert Moses, SNCC Organizer, Director Freedom Summer Campaign
Victoria Nash, Oxford, Ohio Resident and Activist
Charles Neblett, Freedom Singer, SNCC Organizer
Herbert Randall, Photographer, SNCC
Dr. Gwendolyn Zoharah Simmons, Freedom Summer Volunteer
Bruce Watson, Author, Freedom Summer That Savage Season of 1964
Robert Zellner, SNCC Organizer
For more information
Jacqueline Johnson
University Archivist
Miami University
johnsoj@miamioh.edu
(513) 529-2069
This project was made possible by generous support of our sponsors
Ohio Humanities Council
Oxford Community Foundation
Miami University:

AccessMU Center,
Center for American and World Cultures,
College of Arts and Science,
Department of Statistics,
The Humanities Center,
Individualized Studies Program (Western Program),
Media, Journalism and Film,
Miami University Bookstore,
Miami University Libraries,
Office of Institutional Diversity and Inclusion,
Office of the President,
Office of the Provost,
Office for Research of Undergraduates, and
Physical Facilities

Western College Alumnae Association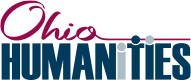 ---
Banner Image: Courtesy of George R. Hoxie, Lane Public Library, Smith Library of Regional History, Oxford, Ohio
Read more...